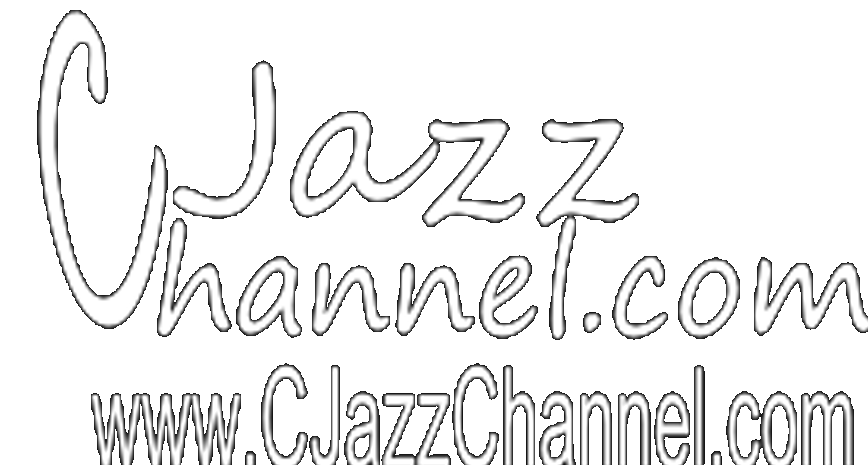 Welcome to CJazz Channel's home page, here we have a listing of the various ways to get to our stream.
If you stay tuned to this page, we will be updating it with other interesting content, links to relevant articles, and other useful things.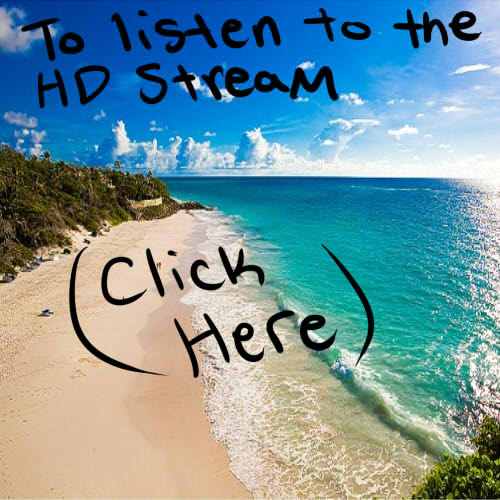 CJazzChannel.com is your new favorite place for listening to the best contemporary jazz.
Available on the internet 24/7, we play the newest releases long before any of the "commercial" stations as well deep tracks which you won't hear anywhere else.
Reduced bandwidth stream, suitable for mobile listening

Or you could download our mobile app!